Sign in
Sign up
0
Subtotal: € 0.0
Shopping car is empty ,
go and see the product you like.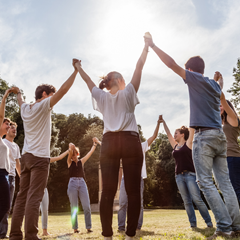 Careers
We're fixing how people manage their social networks. So, we are looking for the right people to make that happen. If that's you, awesome! Come join us on this journey.
We are currently looking for new people to join us. apply
Want to become one of us?
We encourage you to review our open positions and also feel free to send us your resume if you have relevant experience or skill sets that can benefit any of our departments.
Account Manager
Netherlands Office
Sales Manager
Netherlands Office
Warehouse Associate
Netherlands Office
Human Resources Assistant
Netherlands Office
Human Resource Manager
Netherlands Office
Please submit our job application & your resume to HR@FortuneEnergy.net if you are
interested in working at Fortune Energy